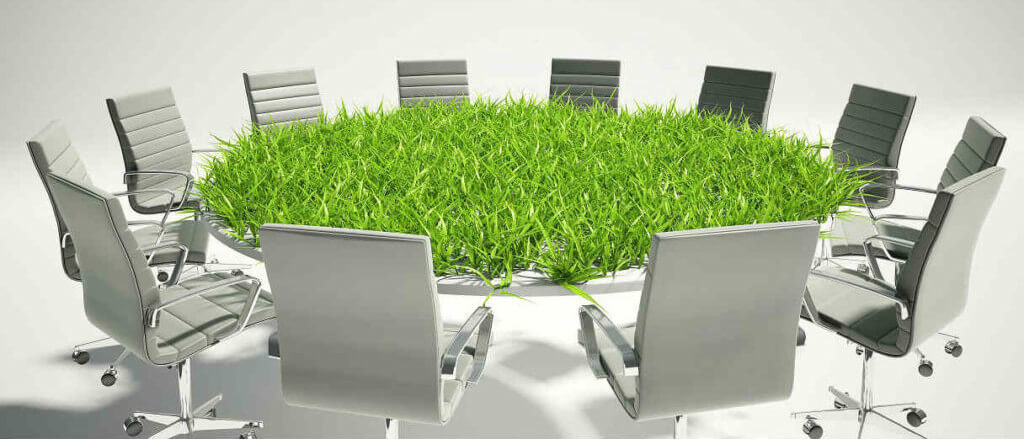 Driven by the need for sustainability
in Irish Medtech Sector

Themes for the event
Technical Innovation
Waste Treatment
Water Management
Energy Efficiency
Lean Management
Commercial Efficiencies

Driven by the need for sustainability in Irish Medtech Sector

What to Expect:

Network with peers
Meet the Speakers
Open Discussion
Workshop Engagement
Meet Solution Suppliers

1 on 1 Sessions
Operational Excellence Driving A
Sustainable MedTech Sector
Driven by the need for sustain
ability in Irish Medtech Sector
Testimonials
"This event provides a great forum for sharing experiences between companies deeply engaged in driving sustainable practices across eir business. It also provides some great opportunities for networking and encouraging future collaboration around common issues."
-Padraig Brennan - Bord Bia
"The future in food conference provided me with useful ideas and even potential solution providers in the area of sustainable business grow . I'm glad I was able to attend and would recommend it to any food business with hopes of exporting eir brand efficiently."
-JP Houlihane - Murphy's Ice Cream
Congratulations on an excellent event. The overall organisation of the event was excellent and I also found all of the presentations very informative. It was a great chance to networks and to benchmark our energy management programme versus our peers.
-Peter Moran - Site Services, Abbvie Ireland
"I met two people at the event that we can address some issues with and we are currently dealing with , one minor but one quite significant. The second one mentioned have already visited the site and we are scoping out a project at the moment."
-Jim Leahy - Site Engineering Services & EHSE&S Manager, Abbvie (Ballytivnan)
"I felt it was a very good event with lots of technical and practical advice for those embarking on or in the process of ISO27001 certification. I wish I had attended a similar event before we started our project as it would have saved me lots of time."
-Stephen McCormack - Maxol Limited
"ISO27001 Ireland 2016 was a very worth while event with engaging speakers and topics.
It gave insight, perspective and shared challenges. It is well worth taking time out of the office to attend. Often such conferences can have a slump in the afternoon. This one did not.
BTW: Another plus. The presentations were available ultra-quick as everyone marches on to the next thing' Looking forward to the next one.."

-Michael Whelan - BT Ireland